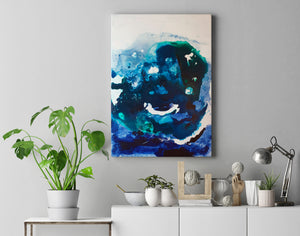 The Art of endless forms
Martina Georgine Scupin
Martina Georgine Scupin – Artist and Designer with a passion for abstract painting, geometry and typography.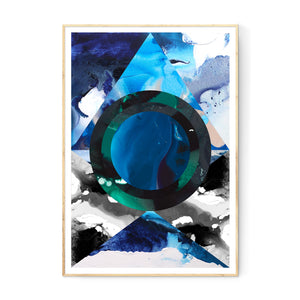 NEW: Geometric edition
These geometrically constructed collages are composed of different colored artworks. The artworks on which this collage is based are made with acrylic paints on canvas.
ANONY FINE ART PRINT
Original Paintings
The infinity of forms and their complexity influenced by light, viscosity, material and three-dimensional structures (yes, even on the canvas) awaken endless drive in me. My curiosity and my desire to experiment with the complexity of forms and colors is limitless - Therefore, there is always something new for me to discover and express.
Limited Fine Art Prints
These limited Fine Art Prints are based on original artworks made of acrylic paint. These are processed with a specific painting technique, creating these unique, organic colors and shapes.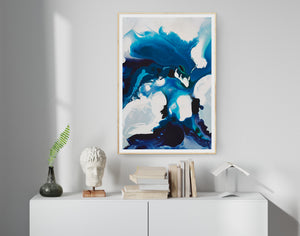 YNAI
Deep blue tones combined with bright white areas and a touch of dark green: this is YNAI. This unique fine art print is printed in limited edition on fine artist paper.
shop now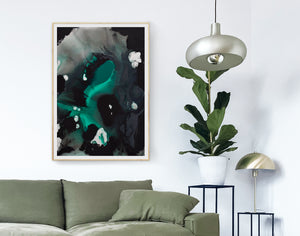 Acua
ACUA shows a unique combination of deep black tones and fresh green. Special element in this image is the green area, which seems to look like a mountain lake from a great height.
shop now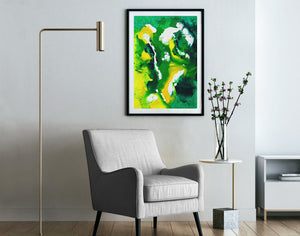 MAZEO
This limited edition fine art print MAZEO combines green and yellow tones to create a unique look suitable for the fresh spring.
shop now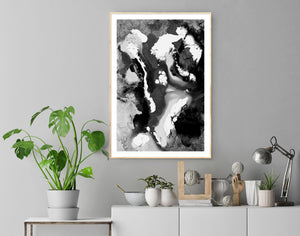 MAZEO in black and white
MAZEO in black and white – an interpretation in black and white of the original acrylic painting.
A limited edition is produced on an artist paper.
shop now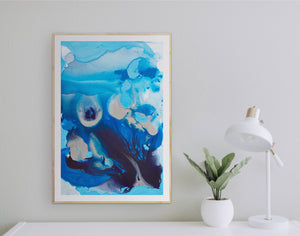 ZOLEA
Limited art print ZOLEA shows variations of different shades of blue. This fine art print is printed in a limited edition on fine artist paper.
shop now
Martina Georgine Scupin
Diving into another world – during the creative process and in the sight afterwards – is what drives me to realize new works again and again.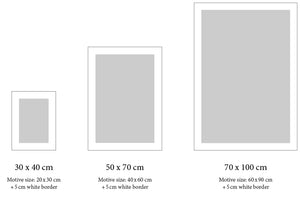 Motives & Paper
Fine Art Prints are printed on high quality artist paper from Hahnemühle. All motifs surround a white border of 5cm.The paper is matte white, with a light surface texture.